Three time Stanley Cup Champion Bryan Bickell seemed to have it all.  A 10 year professional hockey career doing what he loved.  Respect from his teammates who knew he'd always put team ahead of self, popularity on and off the ice, and a loving family at home.
In 2015, he starting noticing something was a little off.  Indescribable at first, but not right. He began feeling dizzy and trouble with his balance.  At first it seemed to be vertigo or a related inner-ear disorder.  These symptoms make it virtually impossible to play hockey, much less at the world's highest level, and he spent a good portion of the following season in the minor leagues trying to overcome this condition and get his game back on track.  He then started experiencing recurring numbness in his arms and legs.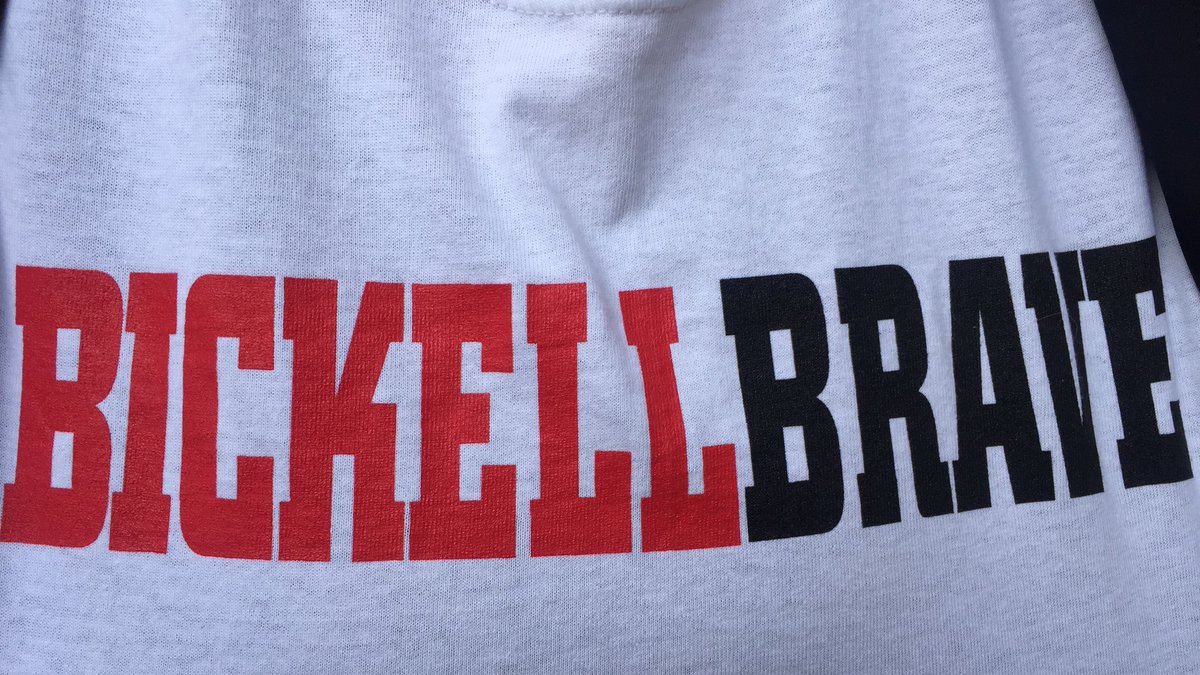 In November, 2016, Bryan found out that these effects were being caused by Multiple Sclerosis. He took time away from hockey, to work out a game plan to fight the M.S.  Along the way he set a goal for himself to return to hockey, for at least one last time.  In  February, 2017 he began playing again in the minors, and returned to the NHL on April 3.  He played the final 4 games of the season with the Carolina Hurricanes, scoring an overtime shootout goal in his final game.  He was also voted, by fellow players, to receive the Steve Chaisson award, for Determination and Dedication to the game.
Carolina Hurricanes' General Manager Ron Francis said the following about Bryan Bickell, a comment that drives to the heart of Independent Living:  "To be told that's what you're dealing with, knowing it affects your livelihood and what you love to do, it's not easy in so many different aspects.  Everybody can be a captain when the seas are calm, but I think when adversity hits and you have to deal with things that are out of your control, you learn a lot more about a person. The way Bryan has handled this as a person from day one to the present is nothing short of remarkable."
Bryan retired after that last game to continue his battle against M.S. and spend time with his family.