Memorial Day began after the Civil War as a way to remember soldiers who lost their lives during the Civil War.   It was originally known as Decoration Day with the purpose of decorating the graves of Civil War soldiers.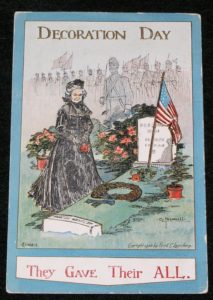 Soldiers with a battle related injury returning home have often served as a catalyst for increased awareness, opportunities and understanding of the need for accessibility and acceptance.  Western society has seen both incremental and major changes in disability rights in post war eras.
On this Memorial Day, let us remember all those who have made these sacrifices for our Nation.  Let us also give thanks  to those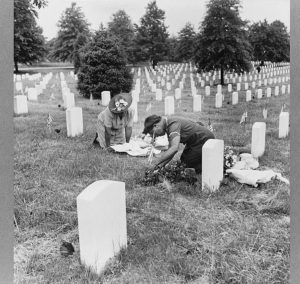 who work as advocates for those returning from battle seeking to create opportunities and remove barriers to independence.
The Wounded Warrior Project has the mission to serve Veterans who have incurred a service related injury, illness or wound since September 11, 2001.   This program and others like it are examples of current catalysts that put disability rights issues into focus.
To Learn More about the Wounded Warrior Project: Click Here