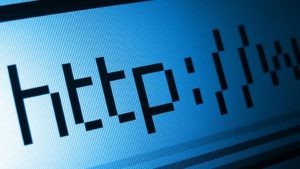 One of the biggest challenges in a state as large and spread out as Wyoming is keeping track of what resources are available across our service area.   In response to this challenge, WSIL has developed a new website that details available resources across Western Wyoming.
This website, http://wyosocialresources.info contains nearly 1600 resources for the 10 western counties in Wyoming.  Searches for specific information can be done by three parameters:  County, Category, and Type of Person.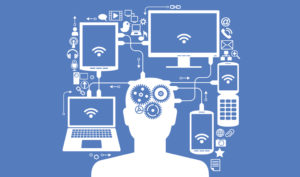 The following is a list of the current number of resources listed by County:  Big Horn:  183, Fremont:  164, Hot Springs:  177, Lincoln:  143, Park:  209, Sublette:  139, Sweetwater:  147, Teton:  126, Uinta:  133, Washakie:  174.
The Categories listed include:  Advocacy, Affordable Housing, After School Programs, Animals/Pets, Assisted Living, Community Service, Disability (General), Economic Development, Educations, Emergency, Government, Health and Awareness, Information (General), Job Training and Employment, Mental Health, Natural Resources, Recreation, Substance Abuse, Supportive Services, Transportation, Veterans and Youth Camps/Clubs.
The Type of Person parameter includes Children, Youth, Adult and Seniors.
WSIL is always on the look out for new resources and will continue to add and update this resource list.
 Click Here to be redirected to wyosocialresources.info